Crystal Lake rv Resort
at naples
Crystal Lake RV Resort is an Active Snow Bird seasonally focused community. Residency within Crystal Lake RV Resort is limited to not more than ten (10) months per calendar year. Crystal Lake RV Resort was "Voted" one of the TOP 30 RV RESORTS IN NORTH AMERICA. It is apparent the moment you arrive at the gate! Enjoy beautiful views of Crystal Lake as well as the lush tropical landscaping and climate of Southwest Florida all in the same resort. Experience the very best of Naples RV resort living while relaxing in one of our two heated soft water pools or three soft water spas. You may also wish to take in the sights and shops of Naples or stroll along our miles of beaches while enjoying the warm tropical breezes of the Gulf of Mexico.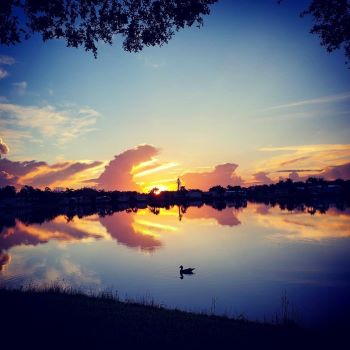 We are committed to our guests because they are the path to our success and they build our vacation lot foundation. We are dedicated to providing excellent service and excellent results!
Hear from our guests
As you enter the gate, you are among friends and you will soon find out that you are in the "Wave" capitol of Florida. A wave and a smile will greet you with each encounter you meet. - Jim B
Bob and I came to Crystal Lake in January 1993.We are still here. We have seen many changes since '93. What makes Crystal Lake GREAT? The people!!! Some of the most wonderful people live here with us. I love to call this HOME.